Picnic Tables
| | |
| --- | --- |
| Traditional Style Picnic Tables | |
All of our tables are constructed using 1/8" wall aircraft aluminum. Table tops and seats are outfitted with recycled plastic lumber. The recycled plastic lumber is fastened to the aluminum frames using stainless steel fasteners to avoid any chance of rust. All corners have been cut to a 6" radius to not only safety but style. Although Polywood lumber is what we stock and apply to our tops and seats. If you have a special request such as trying to match another material other than recycled plastic lumber we will do our best to accommodate your request.

Custom Modifications are also available too such as:

Custom made frames or just picnic table legs only can be welded up to your specifications.
Top and seat height
Top and seat width
Detached benches for seating at the table ends
Single sided picnic tables to be pushed tight to a railing or wall
Handicapped accessible picnic tables
Welded spike for in ground mounting
​Umbrella Hole

​

Specifications :

Top Width 33 1/2"

Top Height 30"

Seat Width 11"

Seat Height 19"

End Bench width 33 1/2"

Overall width 64 1/2"

Stock lengths 4'-12'

Custom lengths up to 20'

---

Wraparound Picnic Tables



Model 500-6 Traditional style picnic table Shown in Weathered wood

---
---
All of our tables are constructed using 1/8" wall aircraft aluminum. Table tops and seats are outfitted with recycled plastic lumber. The recycled plastic lumber is fastened to the aluminum frames using stainless steel fasteners to avoid any chance of rust. All corners have been cut to a 6" radius to not only safety but style. Although Polywood lumber is what we stock and apply to our tops and seats. If you have a special request such as trying to match another material other than recycled plastic lumber we will do our best to accommodate your request.

Custom Modifications are also available too such as:

Custom made frames or just picnic table legs only can be welded up to your specifications.
Top and seat height
Top and seat width
Detached benches for seating at the table ends
Single sided picnic tables to be pushed tight to a railing or wall
Handicapped accessible picnic tables
Welded spike for in ground mounting
​Umbrella Hole

​Specifications :

Top Width 33 1/2"

Top Height 30"

Seat Width 11"

Seat Height 19"

End Bench width 30"

Overall width 64 1/2"

Stock lengths 4'-12'

Custom lengths up to 20'

​

---

---

Detached Picnic Tables

Model 700-6 Wraparound Picnic Table Shown in Weathered Wood

Model 700-8 Wraparound Picnic Table Shown in Green

---
---
All of our tables are constructed using 1/8" wall aircraft aluminum. Table tops and seats are outfitted with recycled plastic lumber. The recycled plastic lumber is fastened to the aluminum frames using stainless steel fasteners to avoid any chance of rust. All corners have been cut to a 6" radius to not only safety but style. Although Polywood lumber is what we stock and apply to our tops and seats. If you have a special request such as trying to match another material other than recycled plastic lumber we will do our best to accommodate your request.

Custom Modifications are also available too such as:

Custom made frames or just picnic table legs only can be welded up to your specifications.
Top and seat height
Top and seat width
Detached benches for seating at the table ends
Single sided picnic tables to be pushed tight to a railing or wall
Handicapped accessible picnic tables
Welded spike for in ground mounting
​Umbrella Hole

​Specifications :

Top Width 33 1/2"

Top Height 30"

Seat Width 14"

Seat Height 19"

End Bench width 33 1/2"

Overall width 75"

Stock lengths 4'-12'

Custom lengths up to 20'

Model 600-6 Detached Picnic Table shown in Cedar

Model 600-8 Detached Picnic Table Shown in Weathered Wood
​Benches pushed in tight to save on space.
---
---
Round Picnic Tables

All of our tables are constructed using 1/8" wall aircraft aluminum. Table tops and seats are outfitted with recycled plastic lumber. The recycled plastic lumber is fastened to the aluminum frames using stainless steel fasteners to avoid any chance of rust. Our round units are also available with a solid Polywood Base.

Custom Modifications are also available too such as:

Custom made frames or just picnic table legs only can be welded up to your specifications.
Top and seat height
Top diameter
Single sided picnic tables to be pushed tight to a railing or wall
Handicapped accessible picnic tables
Welded spike for in ground mounting
​Umbrella Hole

​Specifications :

​

Model 800-4

Top diameter 4'

Overall Footprint ​ 7''

Top Height 30"

Seat Height 19"

Seats 6

​

Model 800-5

Top diameter 5'

Overall Footprint

​

8'

Top Height 30"

Seat Height 19"

Seats 8

Model 800-6

Top diameter 6'

Overall Footprint

​

9'

Top Height 30"

Seat Height 19"

Seats 10

Model 800-5 Round Picnic Table Shown in Weathered Wood

Model 800-4 Round Picnic table Shown in Cedar / Black
​All polywood

---
Custom made picnic tables can be quoted upon request
| | |
| --- | --- |
| Theses Tables were designed for a fast food chain to be able to fit through standard Commercial double doors. The tables have to be brought in each night to meet city zoning laws. Wheels were mounted on one end and a handle on the other. Notice that one end of the table is higher than the other to allow the table to sit level when on the hilly sidewalk in San Francisco. | These tables were specially designed for a grocery store chain to accommodate a wheelchair on either side for their food courts. |
---
Children's Traditional Style Picnic Tables

These commercial grade children's picnic tables are built rugged enough to withstand the daily use and abuse of school or park settings All of our tables are constructed using 1/8" wall aircraft aluminum. Table tops and seats are outfitted with recycled plastic lumber. The recycled plastic lumber is fastened to the aluminum frames using stainless steel fasteners to avoid any chance of rust. All corners have been cut to a 4" radius to not only safety but style. Although Polywood lumber is what we stock and apply to our tops and seats. If you have a special request such as trying to match another material other than recycled plastic lumber we will do our best to accommodate your request.



​
Our Children's tables are also available in all Polywood as well.

Specifications:


2-5 Yrs old
Top Height 18"
Seat Height 12"
Top Width 19"
​Seat Width 5 3/4"


4-7 Yrs old
Top Height 21"
Seat Height 14"
​Top width 22"
Seat Width 5 3/4"





Model 250-4 Children's Picnic Table with Aluminum base
Now offering Blue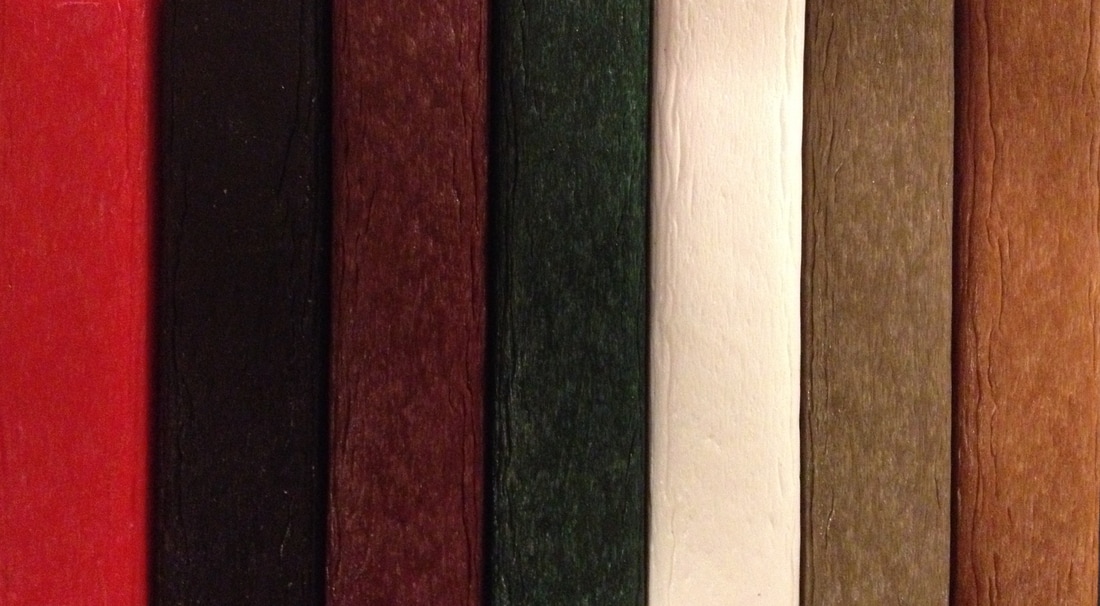 ---
Red Black Cherry Green White Weathered Cedar
Wood Wood